Scroll down for English explanations - alternates with German explanations.

Die GÖTEBORG sehe ich wieder! Damals in Schanghai musste ich ein Ticket kaufen, um sie zu sehen, aber damals wollte ich bloß die COSTA ALLEGRA fotografieren. Deswegen habe ich sie damals links liegen lassen.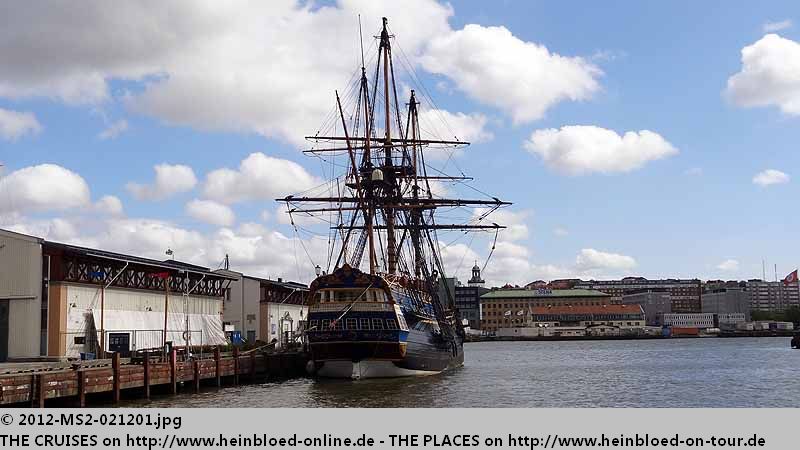 I saw again the GÖTEBORG! Then in Shanghai I need to buy a ticket to see her but I only wanted to take pictures of COSTA ALLEGRA. So I ignored her there.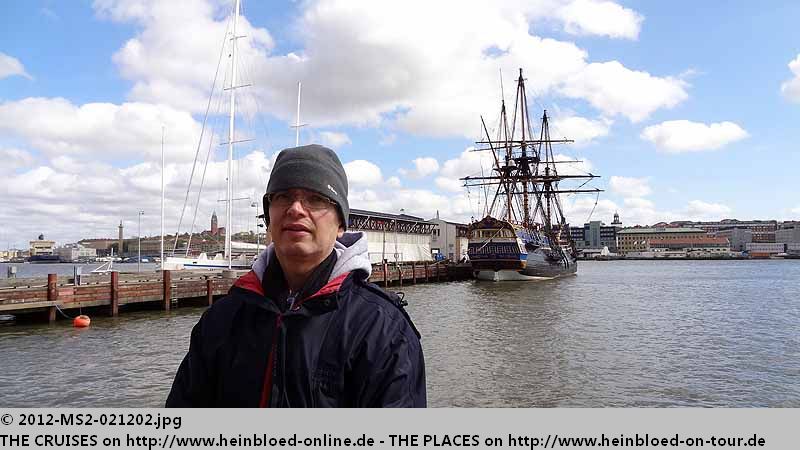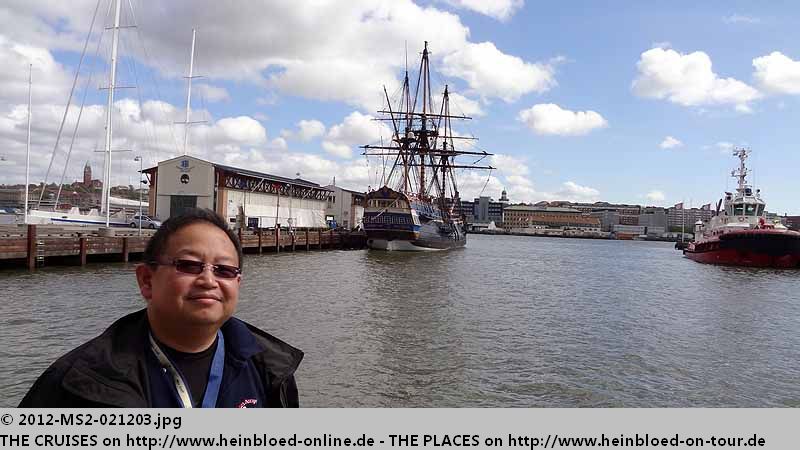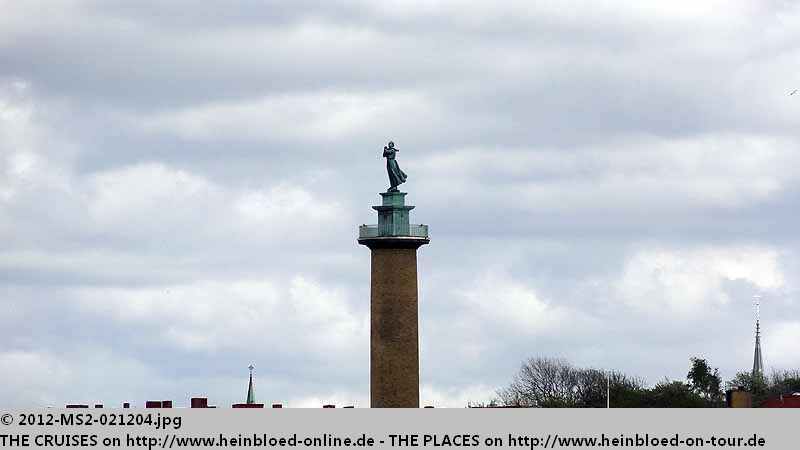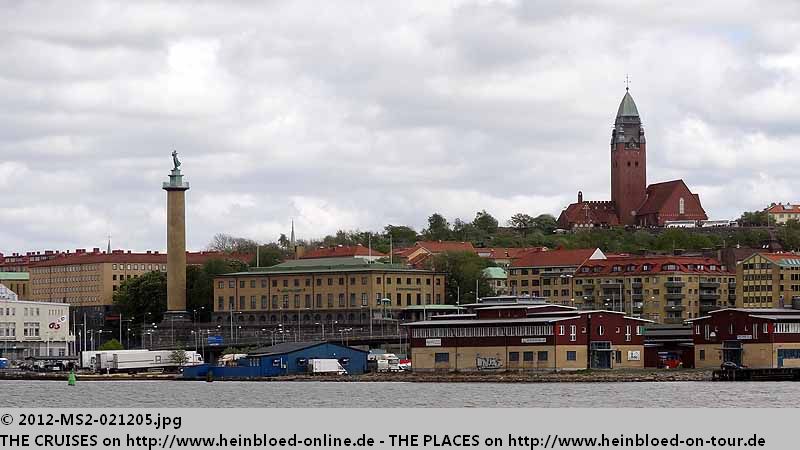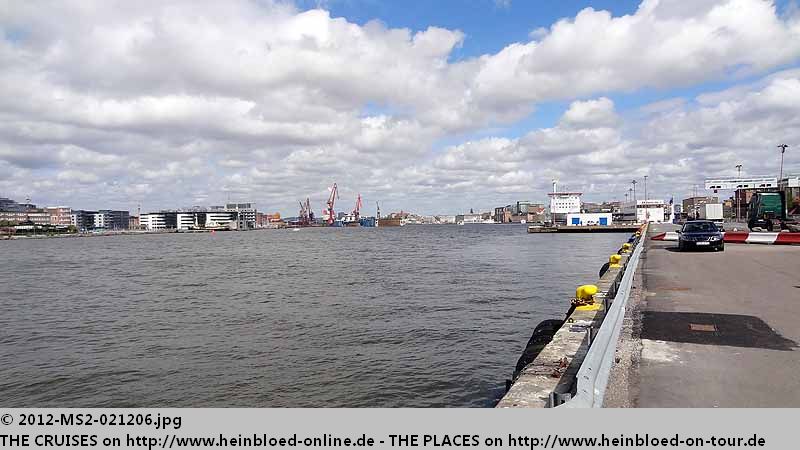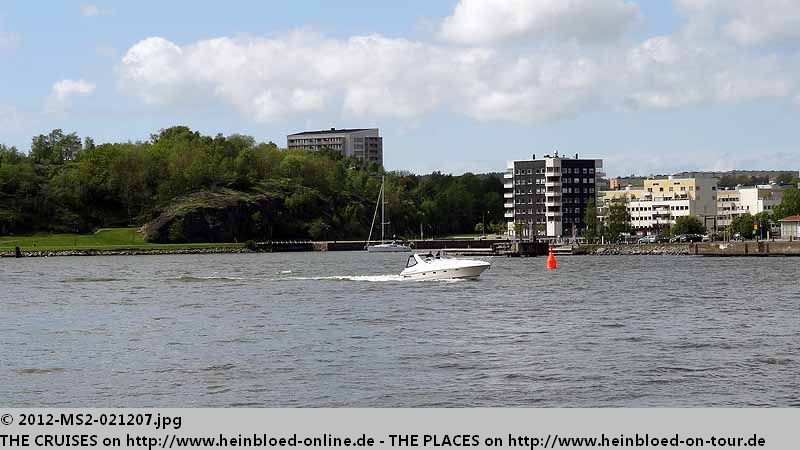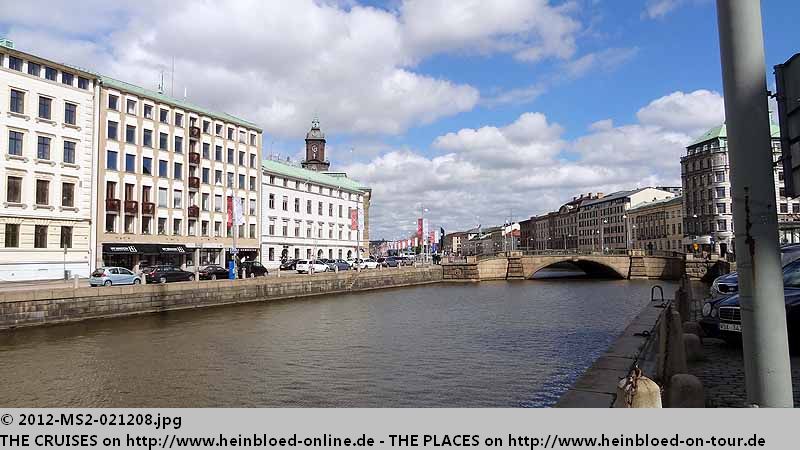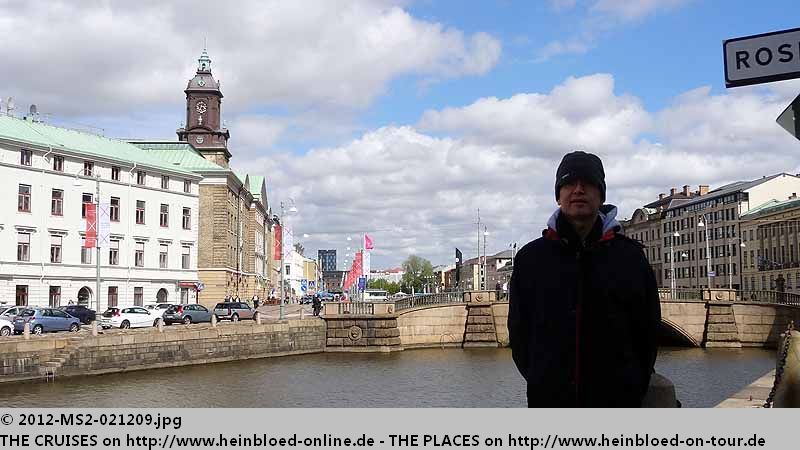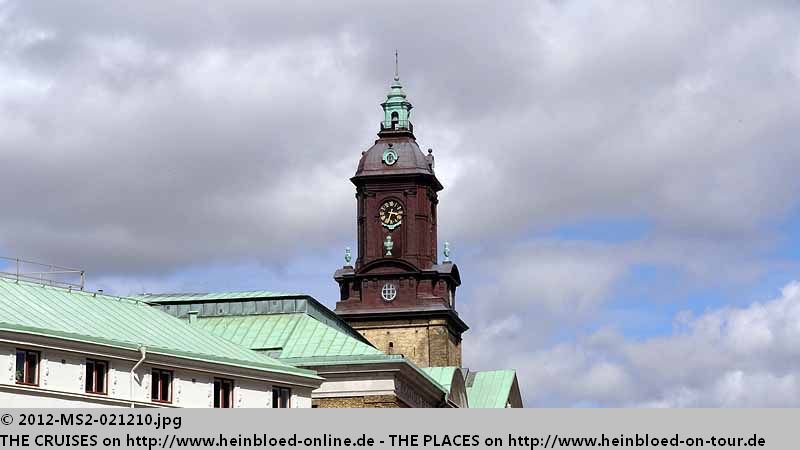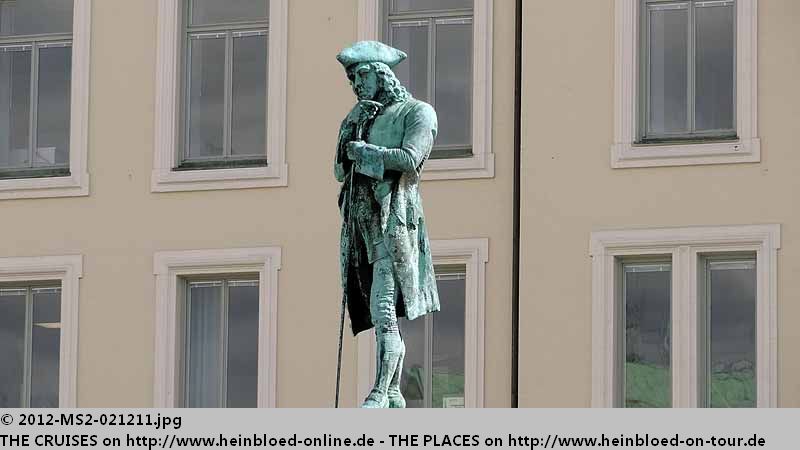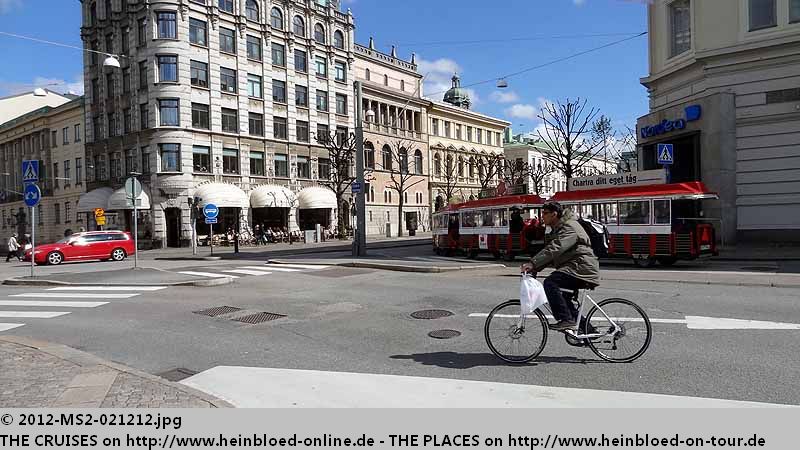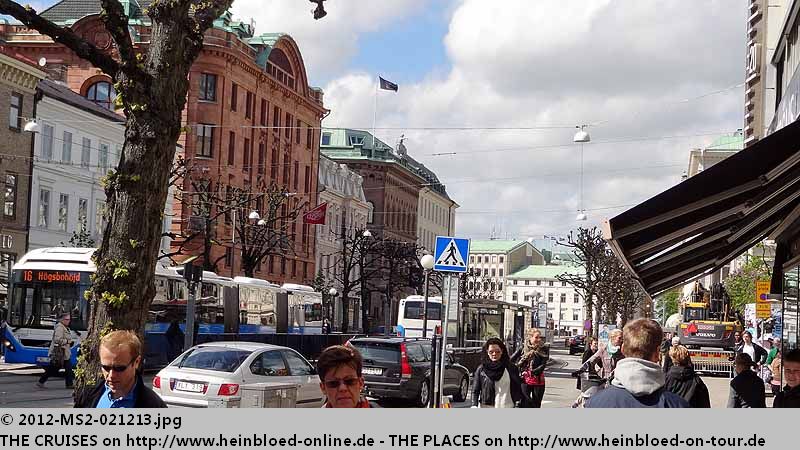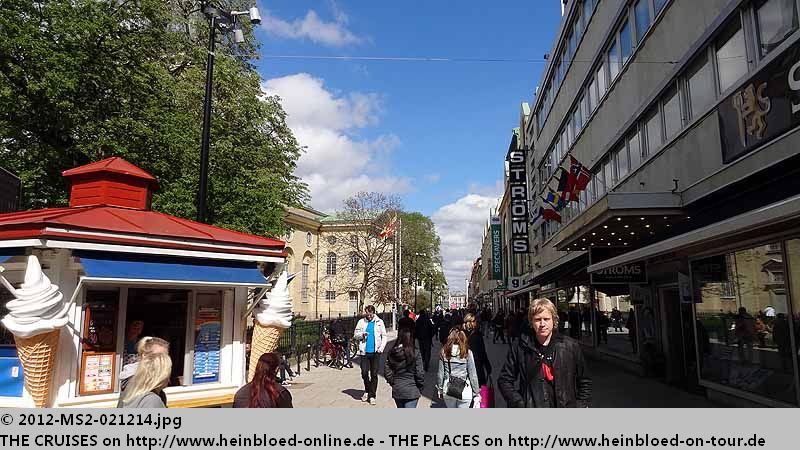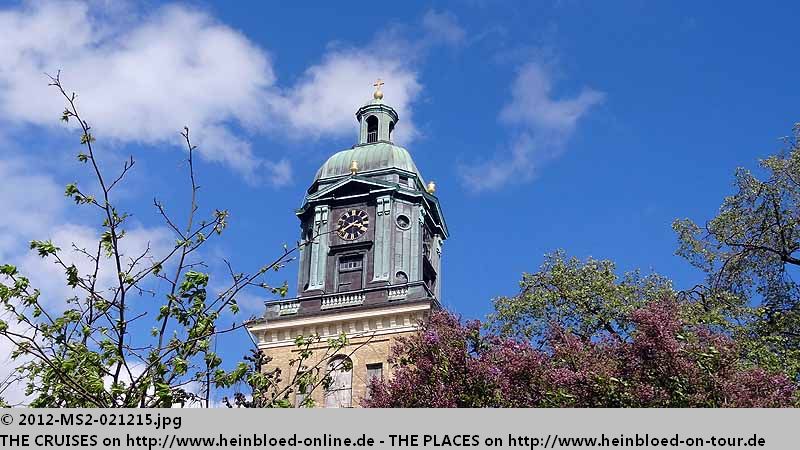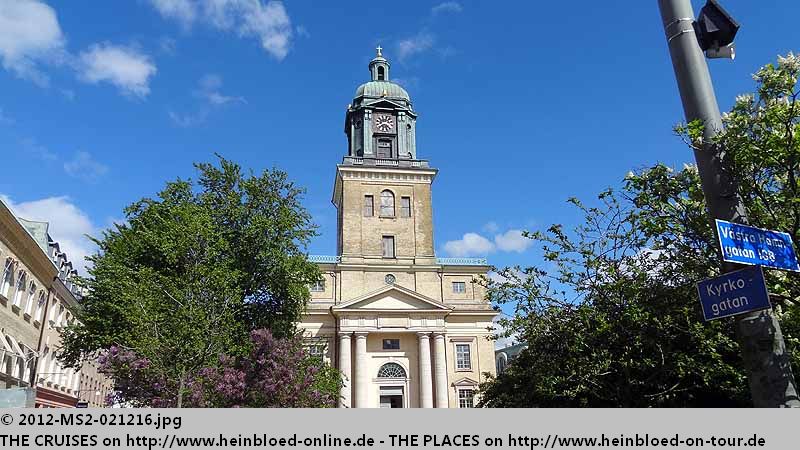 Wir wollen Kaffee und Kuchen. Wir entdecken
Brogyllen
. Eine lange Schlange ist wohl ein gutes Zeichen.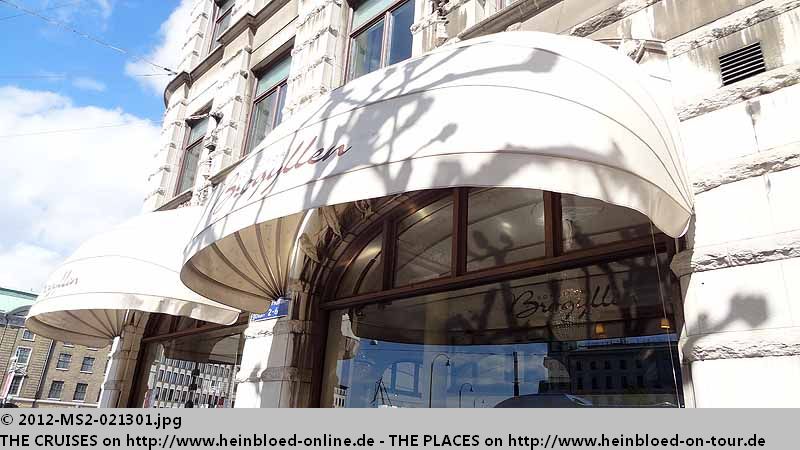 We wanted to have some coffee and cake. We discovered Brogyllen. A long queue must be a good sign.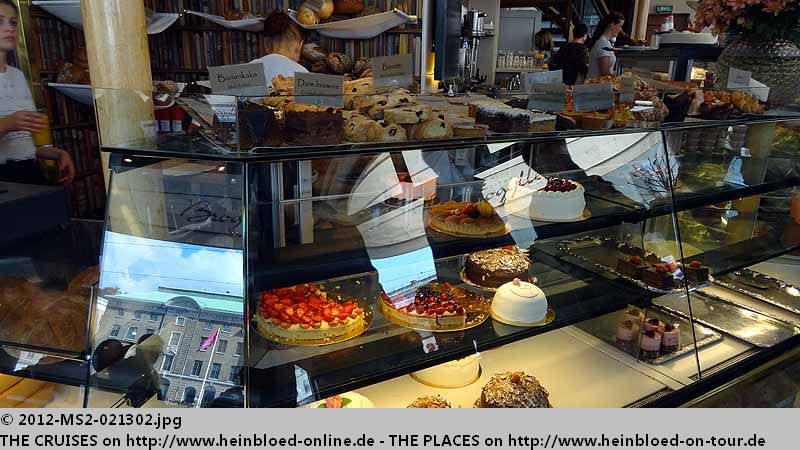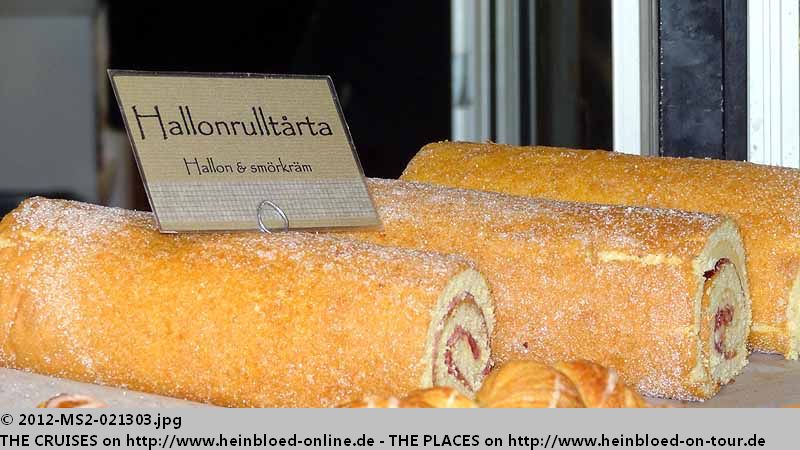 Looked much more nicer than with IKEA...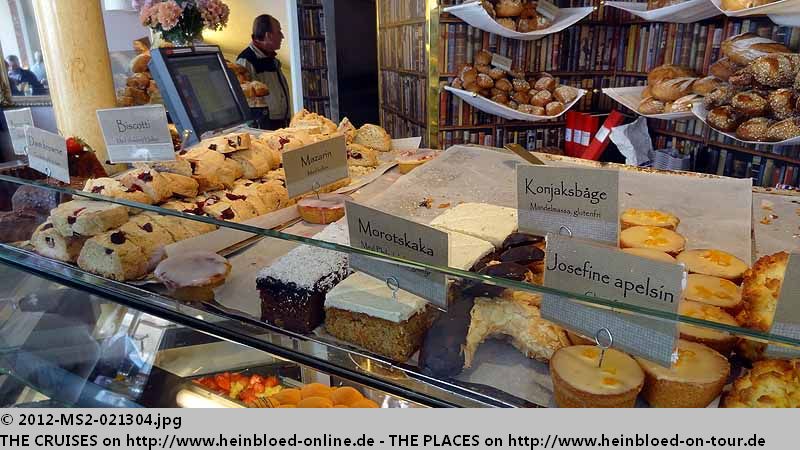 Sieht viel besser aus, als bei IKEA...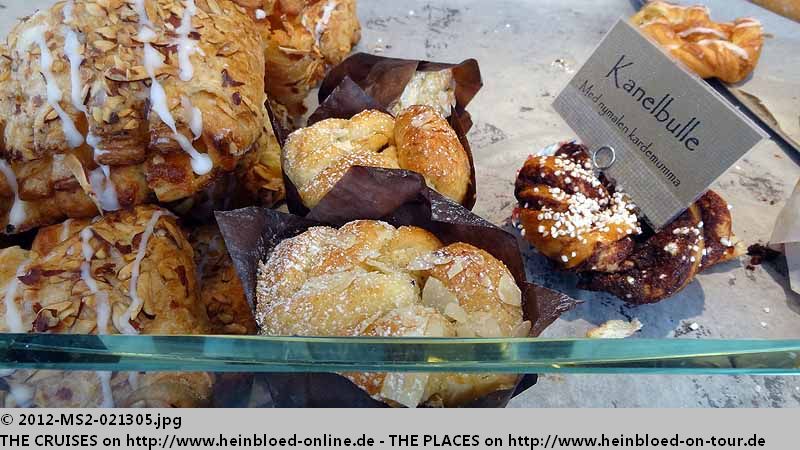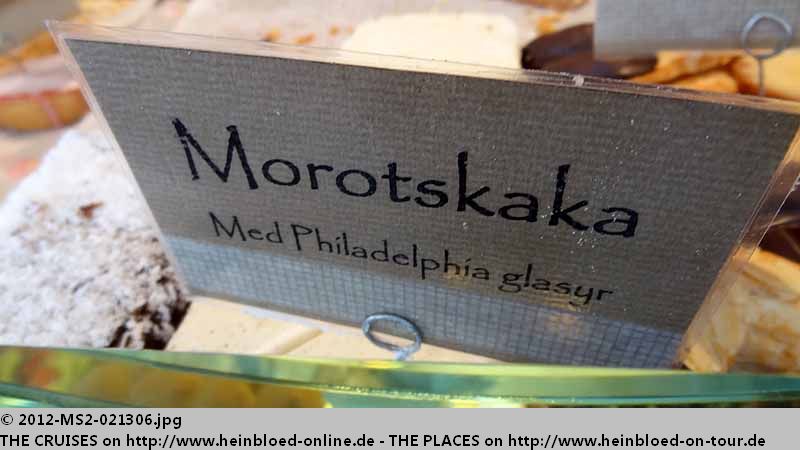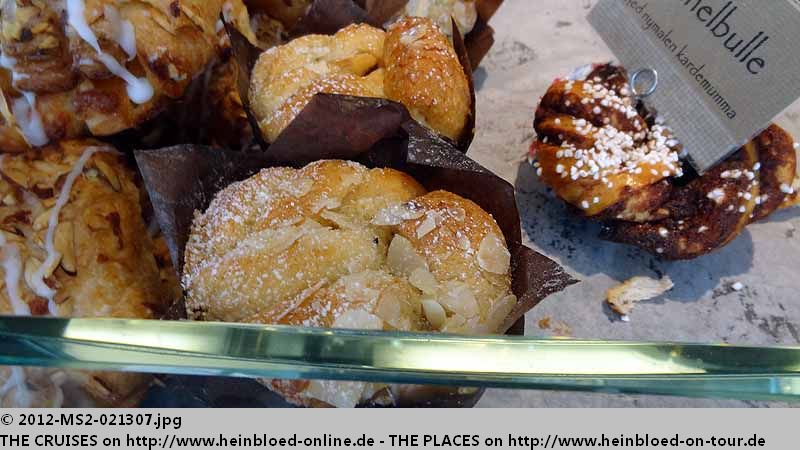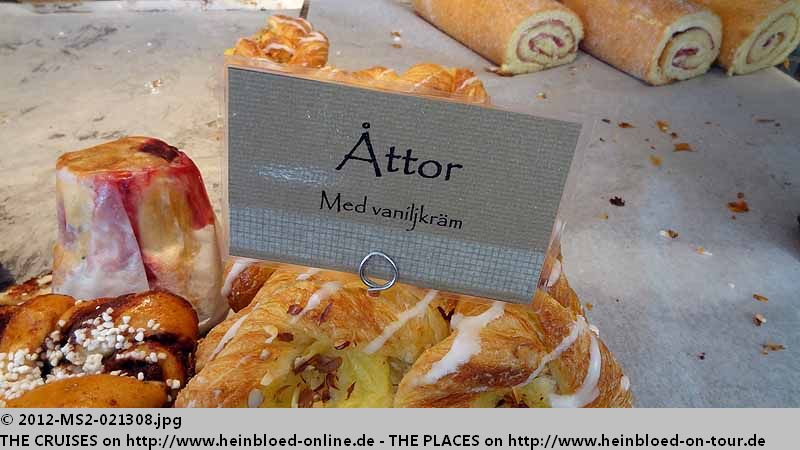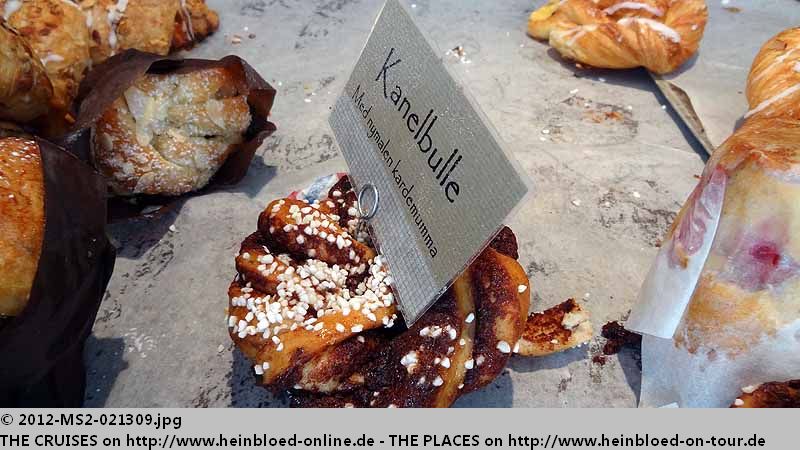 Maybe we better should have lunch here instead onboard.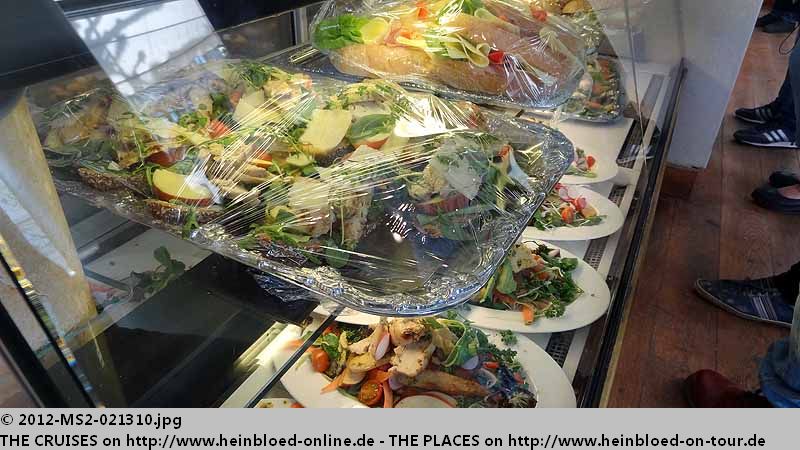 Wir hätten vielleicht besser hier zu Mittag essen sollen, statt an Bord.
Einfach lecker...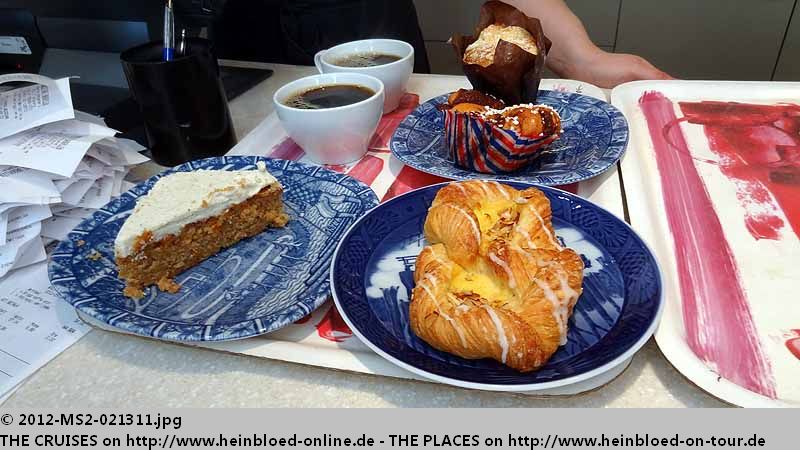 So yummy...

These plates attracted the attention of a vendor of china in Berlin's largest department store KaDeWe.

Die Teller fallen mir als ehemaligen Porzellanverkäufer im KaDeWe Berlin sofort auf.
Ja in der Tat: Weihnachtsteller. Schade, dass ich keine Schätzliste mithabe... Muss ich mal gucken, ob es die mitlerweile als App gibt.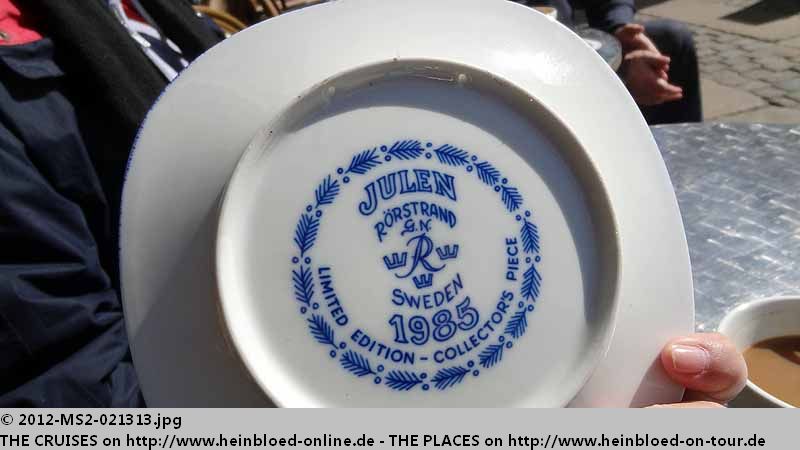 Of course: Christmas plates. I had no list of actual values with me... I need to check if there is an app available.

Looks like Royal Copenhagen.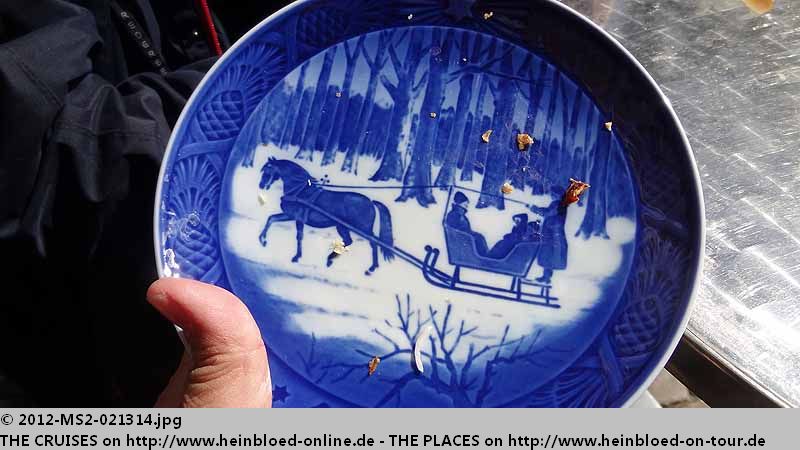 Das sieht nach Königlich Kopenhagen aus...
und ich habe Recht... Das sind echte Werte, auf denen der Kuchen serviert wird... Blöderweise hatte ich kein Luftpolster und keine Tasche mit...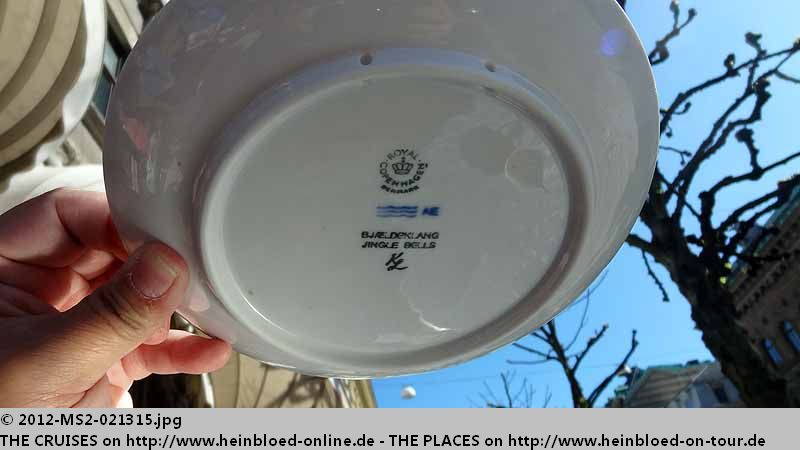 And I was right... True values they served their cakes on. I had no bubble foil and no bag with me...